If you're an Aussie I'd be surprised if you hadn't heard of
Michael Leunig
.
For those friends visiting from overseas Mr Leunig is a cartoonist who creates thought provoking social commentaries which I've admired and enjoyed for many years.
One of his key characters along with Vasco Pyjamas and Mr Curly is
the Duck
and ever since seeing his gentle duck friends I have wanted one of my own, but alas it was never to be.
That was until this afternoon when I had a most delightful yet unexpected visitor...
...these images are a little blurry as they were taken from our front balcony and our visitor was over fifty meters away. This visit was a true gift of serendipity, unexpected and lovely and one of the wonderful things about living on acreage for which I'm entirely grateful.
My friend stayed for quite some time but was being dive bombed by the flying rats otherwise known as Indian Myna birds and eventually flew away to a gentler space.
So this week as I reflect upon the many gifts in my life that I'm grateful for...
*
Garden Jewels
*
Incredible Art
*
Amazing People
*
Happy-Making Tunes
and
*
Fragrant Flowers
...I'm also incredibly grateful for a visit, be it ever so brief, from my own gentle duck'ish friend.
I hope you have a brilliant weekend planned and take some time to visit my pal
Maxabella
who is also a fan of feathered friends and a great encourager of positive thinking & the gathering of gratefuls.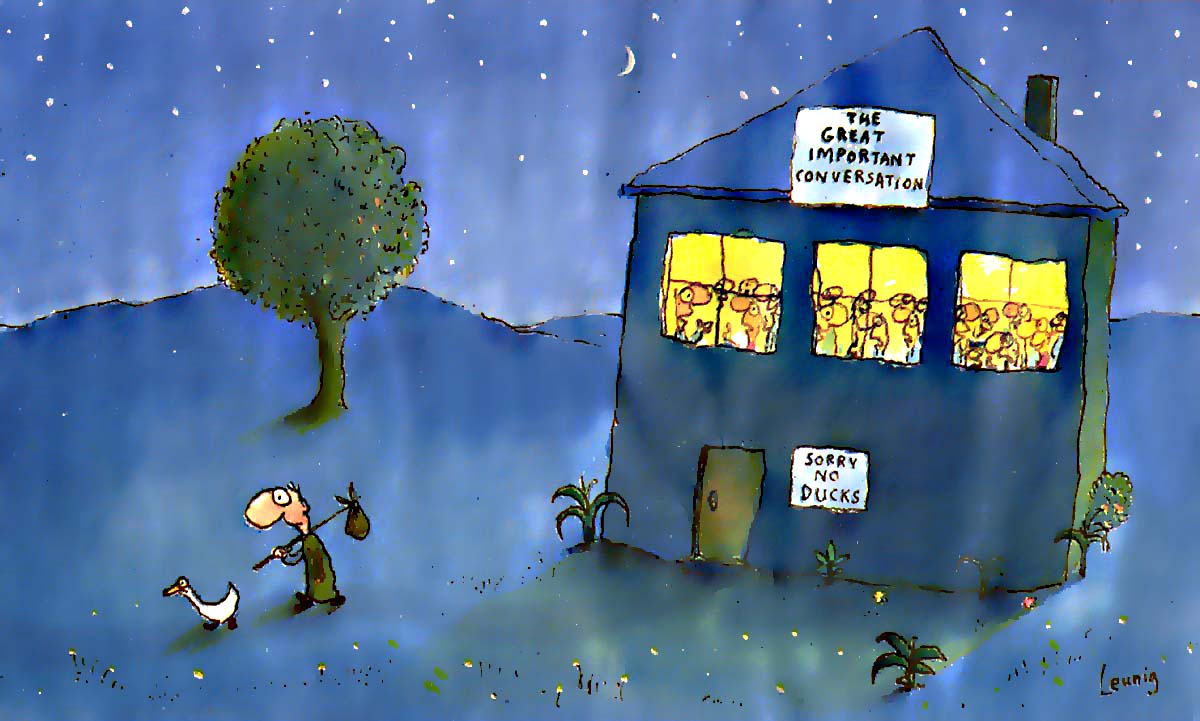 Oh, and if you see a long necked duck looking a little lost, please let him know that my door is always open.
I hope you have a little explore, there's lots to see and I'll look forward to returning your visit.